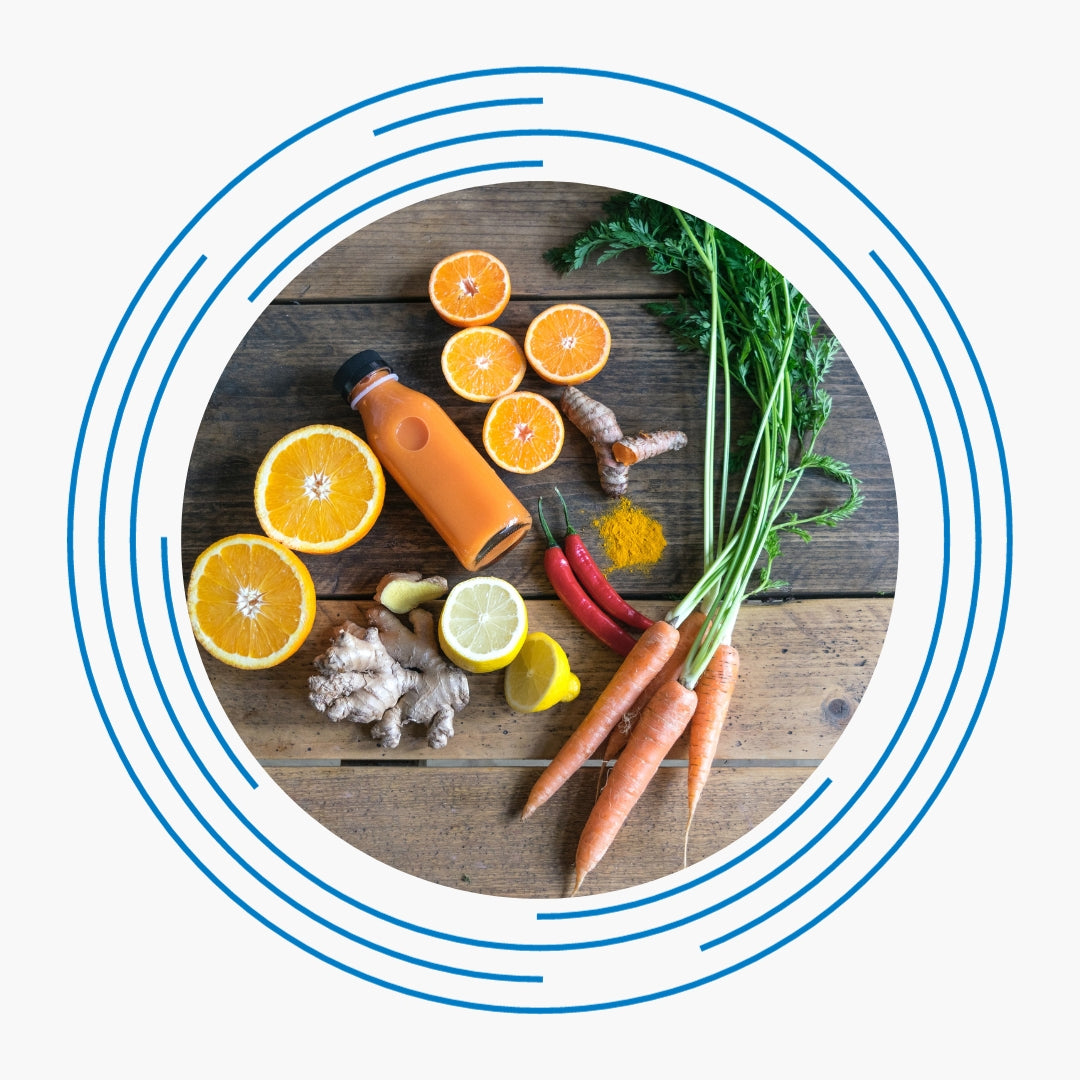 Module 2 - Nutrition
Learn the foods and eating habits that are either moving you towards optimal health or towards disease. Eat to lower inflammation, balance blood sugar, boost energy, and manage weight.
Begin Module
Before you begin, we recomend you download the workbook here and follow along with the module for an optimal experience.
What To Expect:
Understand how nutrition affects health.
Learn how your emotions affect digestions and nutrient uptake.
Discover tips and tools for shopping healthily.
Create routines and habits for your nutritional needs.
Module Content
Video 1: Nutrition with Simone Laubscher PhD
Video 2: Continued Nutrition with Simone Laubscher PhD
Video 3: Summary Video
Video 4: How Emotions Impact Digestion with Ben
Video 5: Yoga for Eating with Stacy
Download The Workbook Now